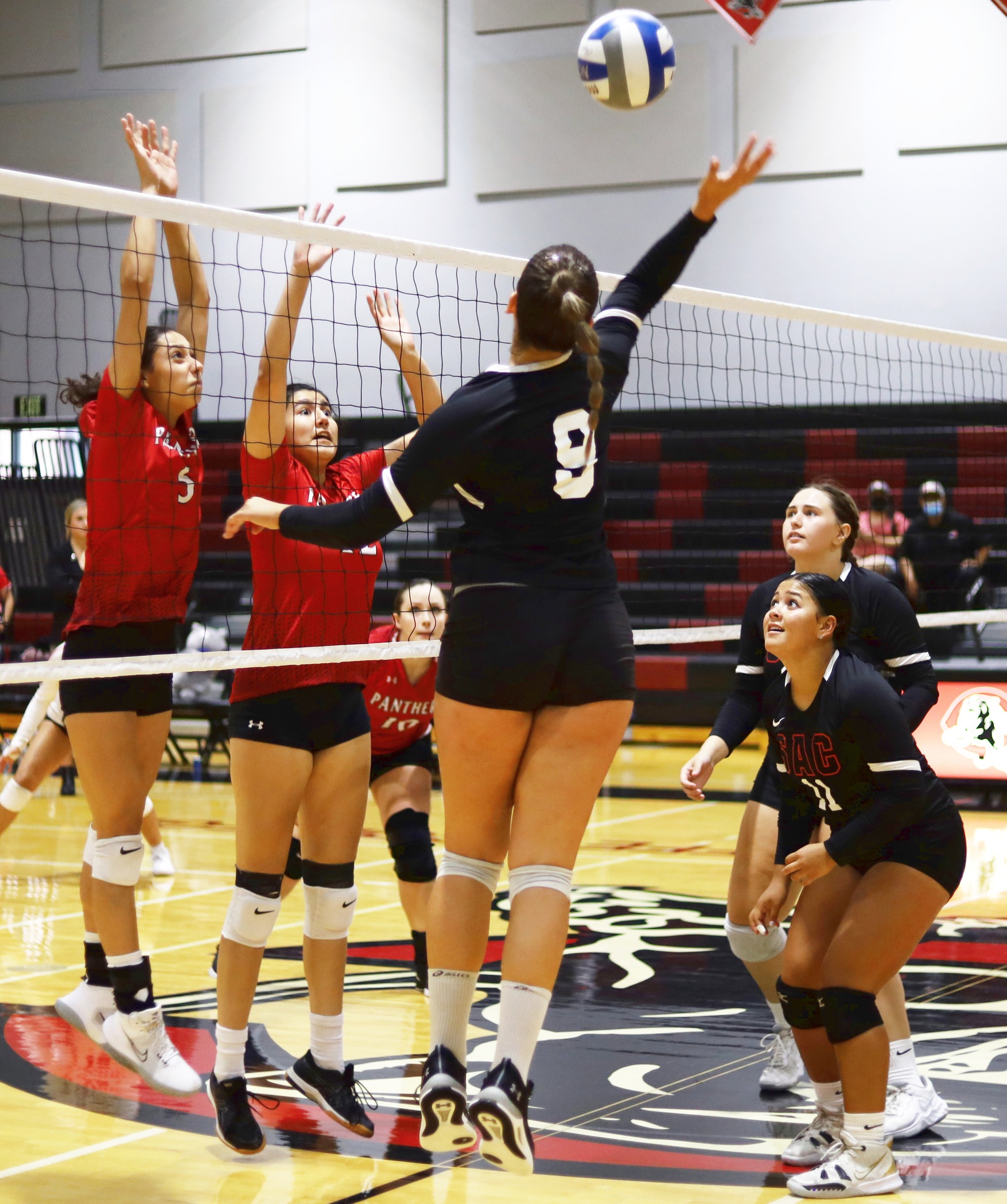 The Panthers had their first of two tournaments at LA Mission Friday and Saturday, coming home with three wins over the two days of play.
On Day 1, Chaffey kicked off the tournament against host LAMC defeating the Eagles 3-2. Later that day, they went 3-2 against Imperial Valley College. Saturday, the Panthers were best by Cypress 3-1 but rebounded to take out Citrus 3-2.
The Panthers will take on the Citrus Owls again tonight and will play their home opener Friday as they host the Chaffey Quad.