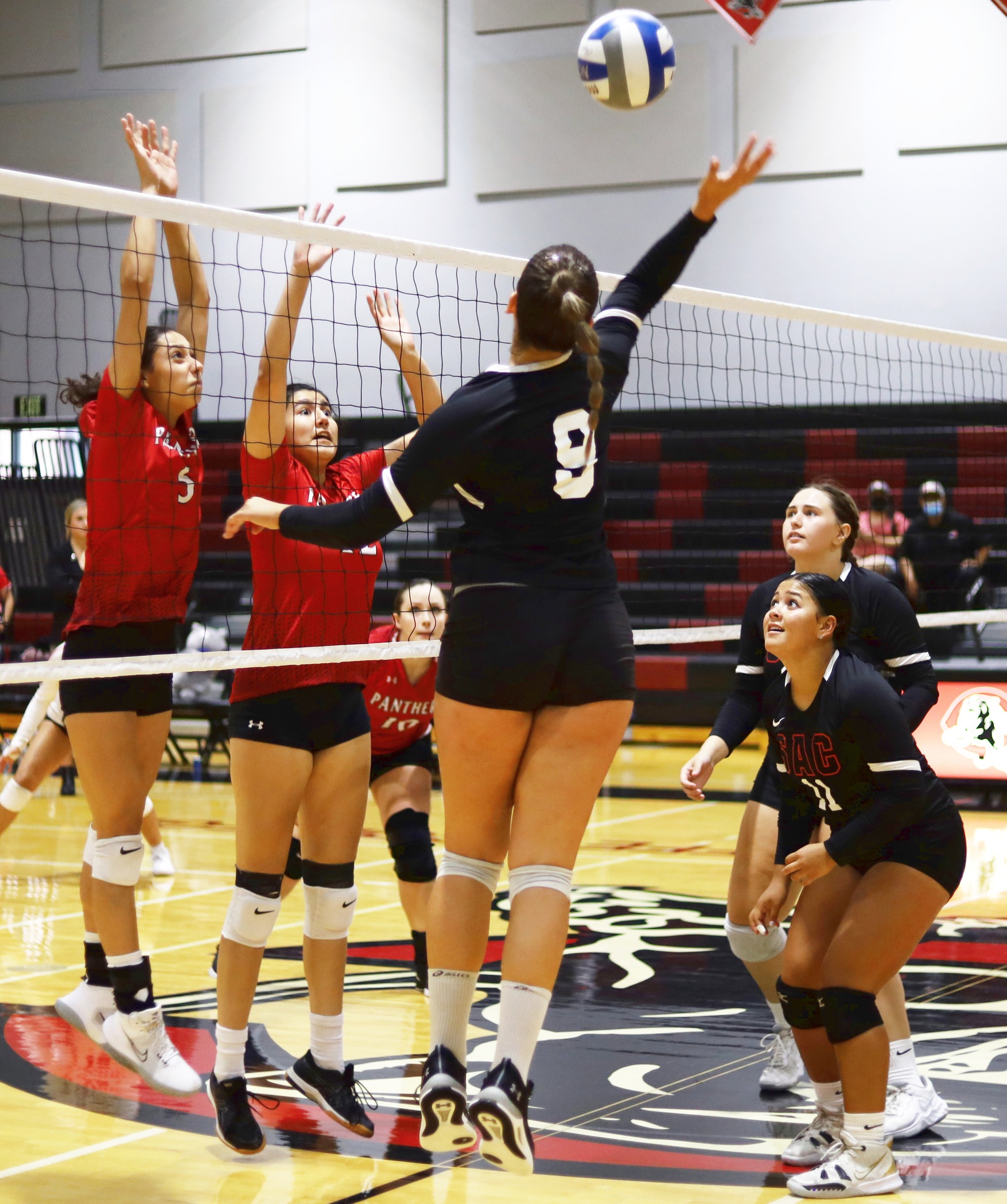 For the second time this week, Chaffey and Citrus faced off on the volleyball court. Unlike Saturday's 3-2 win, yesterday Chaffey fell 3-1 (25-13, 23-25, 26-24, 25-19).
Setting the tone for the Panthers was sophomore Emily Robbins with 10 kills and 19 digs.
The Panthers host the Chaffey Quad Friday with Santa Ana, Saddleback, and San Diego City College.