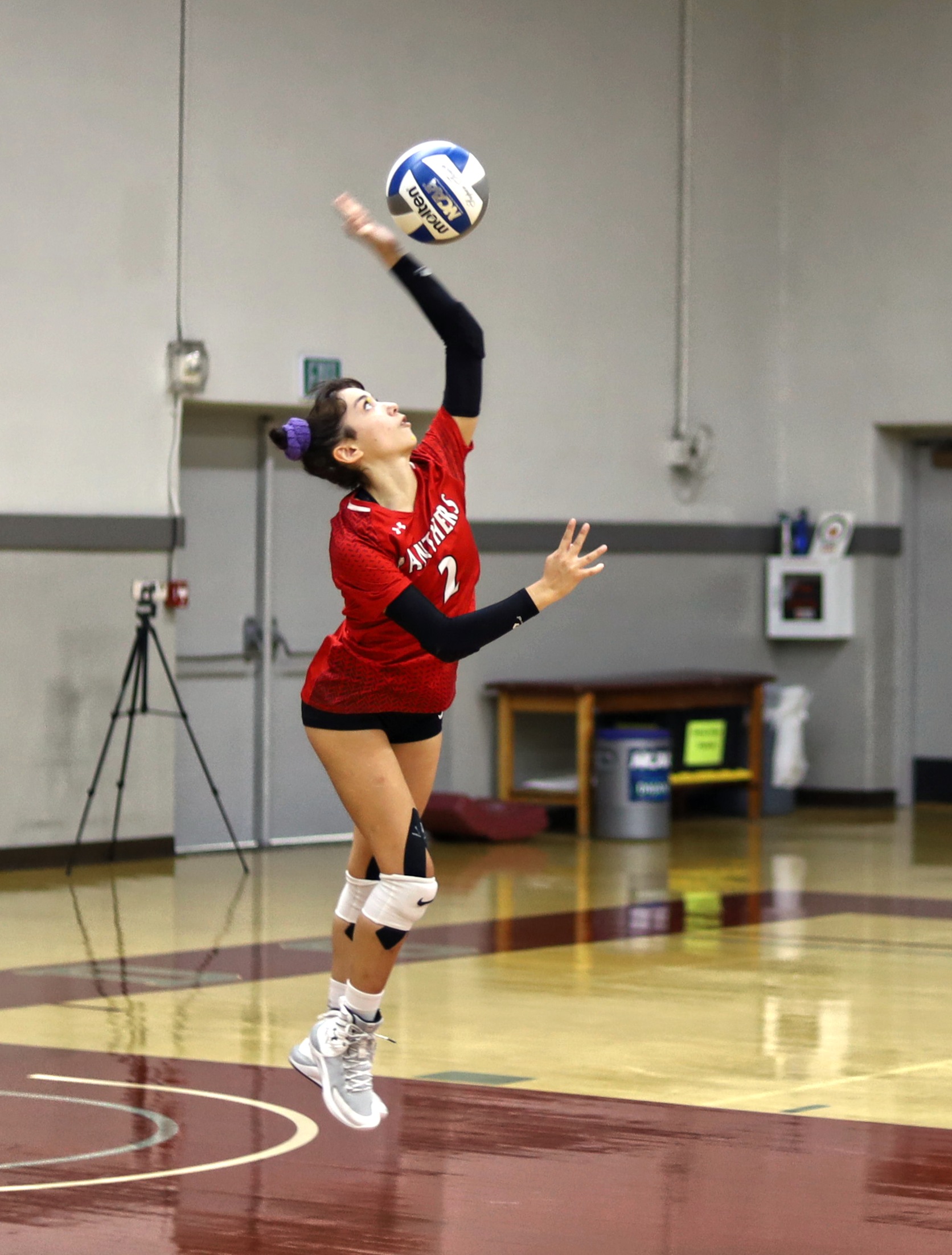 Yesterday's game vs College of the Desert marks the halfway point in the conference season. Against the Roadrunners, Chaffey went 0-3, falling 25-22, 25-18, 25-14.
Chaffey's court leader against COD was Victoria Meneses who garnered 8 kills and 12 digs againt the Roadrunners. Alyssa Gomez had 13 digs across the three sets.
The Panthers are at home tomorrow taking on San Bernardino Valley at 5pm.